An Efficient
Response Team in Toms River, NJ
Toms River Fire is the largest volunteer fire department in Ocean County, New Jersey. Our Technical Rescue Taskforce is established to have trained firefighters ready to be deployed to any technical rescue emergency in the Toms River Township.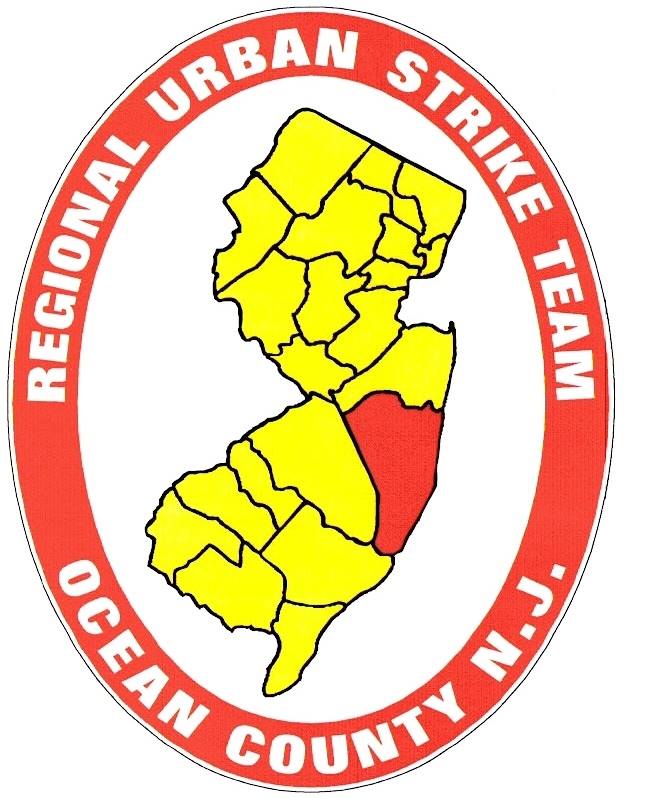 This is conducted for any emergency involving a confined space, trench collapse, high-angle rope rescue scenario, or a structural collapse incident. The Technical Rescue Taskforce consists of fire department personnel from six fire companies.
Under this district, the area of coverage is the northern section of the town. Rescues are handled by the Silverton Fire Co. No. 1 and Pleasant Plains Fire Department.